Ref:
Date:
Location:
Photographer:
Ref:
Date:
Location:
Photographer:
Stephen Power is an award-winning photographer and writer based in County Limerick, Ireland.
Please use the Contact Stephen link on the left, to inquire about photography for your commercial, advertising or editorial projects.
Stephen is also a highly qualified (Master's degree in education) photography teacher and has taught many hundreds of photography students.
2 AND 3 HOUR TUITION SLOTS NOW AVAILABLE
Please see the Photography Tuition page for more information on how you or your organization can learn photography with Stephen Power.
Stephen's FREE 30 page e-Book "A Short Introduction to Digital Photography" is now available! See the link on the left to request it.
2016 Certificate of Excellence (Photography): Creative Quarterly Journal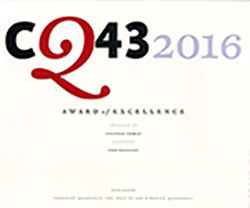 Honorable Mention in the 2016 Moscow International Photo Foto Awards
Associate Editor (Ireland) of the acclaimed F2-CameraCraft magazine
All images on this website are © Stephen Power 2016 and must not be copied or downloaded without permission.
If you download images from this website it will be assumed that you agree to pay the standard fee for their usage.